The power of a local currency | Florence Siegenthaler | TEDxBasel
October 2017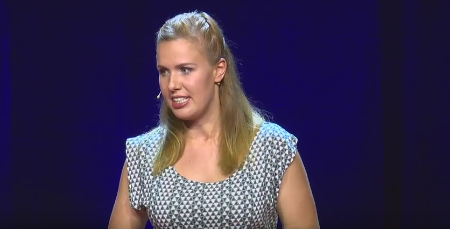 The video : 9min21
While the power of money in the world has long been established, have you ever thought of money's potential power to develop mutual trust within a community? Florence Siegenthaler proposes using a local currency to put the power back in the hands of our communities.
The intro animation was produced as a collaboration between TEDxBasel and the Hochschule Luzern. This animation was created by Loïc Kreyden and Valentine Moser.
Find out more about this event and the other ideas that were shared at www.tedxbasel.com Florence is the Communications and Media Manager at the Cooperation for Social Economy. She is passionate about Basel and sharing Basel's alternative currency. She studied Geography, English Literature and Cultural Studies in Basel and later pursued her Masters degree in Sociolinguistics and Sustainable Development in Bern.